Welcome to Provence
A place of Country castles, hilltop villages and rugged landscapes: the Luberon is a popular region, appreciated and celebrated for its historical places, geographic beauty, and food. Many well known people have a second home there. Villages such as Ménerbes have over the years, become major tourist spots, frequented by an international clientele, in love with beautiful things, old stones and "haute cuisine".

But the Luberon, is above all a natural reserve, with immense forests, luminous ocher cliffs and two Natural Park (Region des Baronnies Prevencales, and Region du Luberon), which connects 67 municipalities able to be visited even on horseback between the Luberon and the Alpes de Haute Provence.

The department of Vaucluse is located inland, from the Mediterranean sea. For many, it is here that beats the true heart of Provence. It offers mountains (Mont Ventoux 1912 m, Dentelles de Montmirail, Monts de Vaucluse and the Luberon Mountain) as well as immense wild plains and green hills where prosperous vineyards flourish.



In a unique case in France, four villages belonging to the Haut Vaucluse are enclavés in the department of Drôme and thus form the enclave of the Popes above Vaison la Romaine, next to Bollène.

The southern half of Vaucluse is occupied by the famous Luberon country, which stretches from Cavaillon to Pertuis, along the course of the Durance and Rustrel to Grambois along the Alpes de Haute Provence. The villages are charming, old and most high up on the rock chain of Luberon in the middle of a beautiful nature ...
To see and do
Theater
The festivals
of Aix-en-Provence
and
Avignon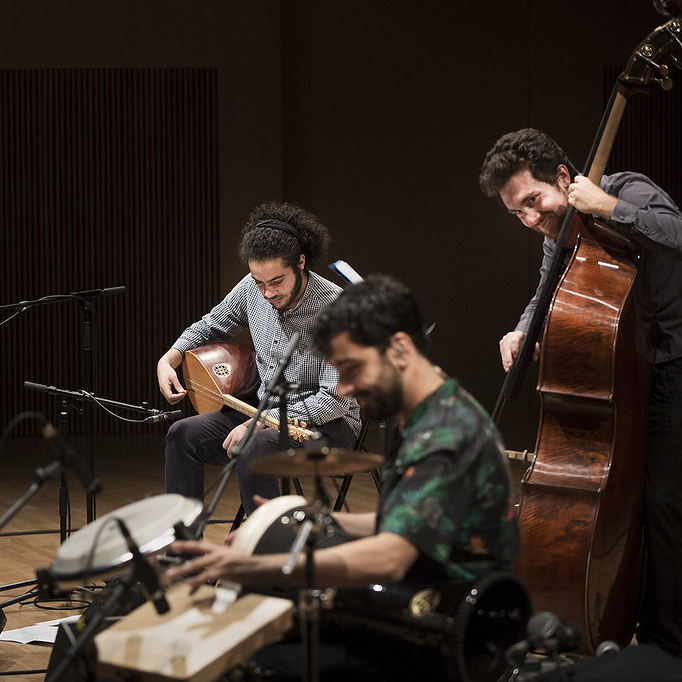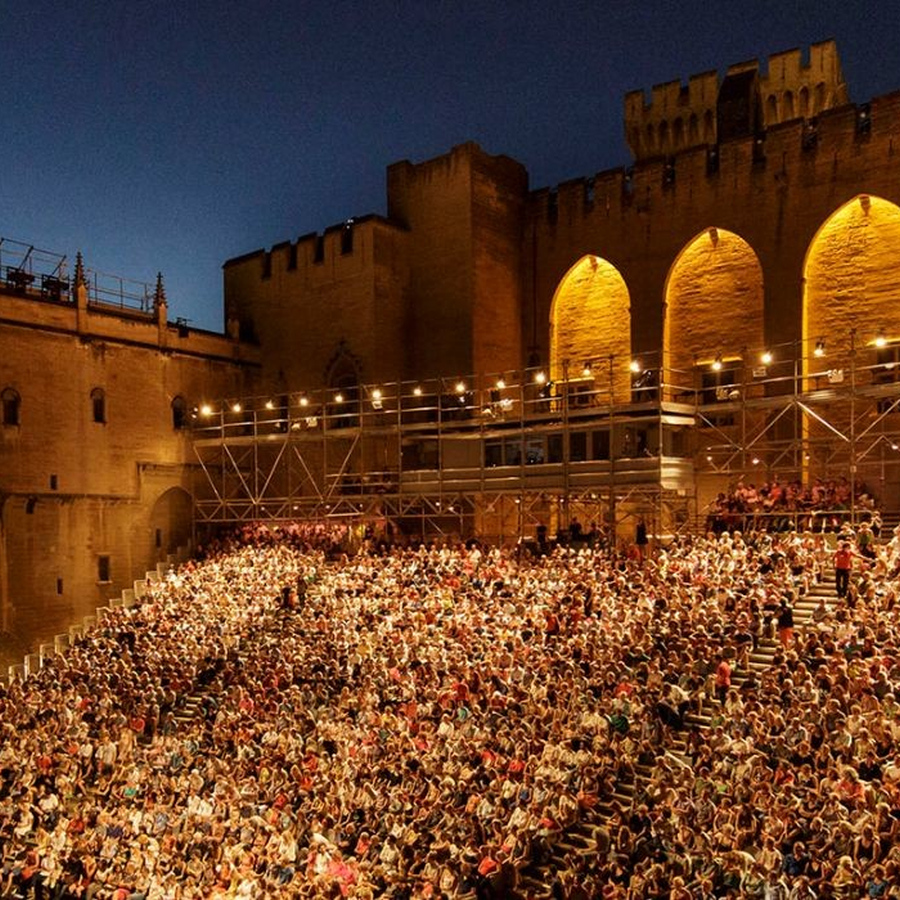 Music
Orange
and its opera festival in the famous ancient theater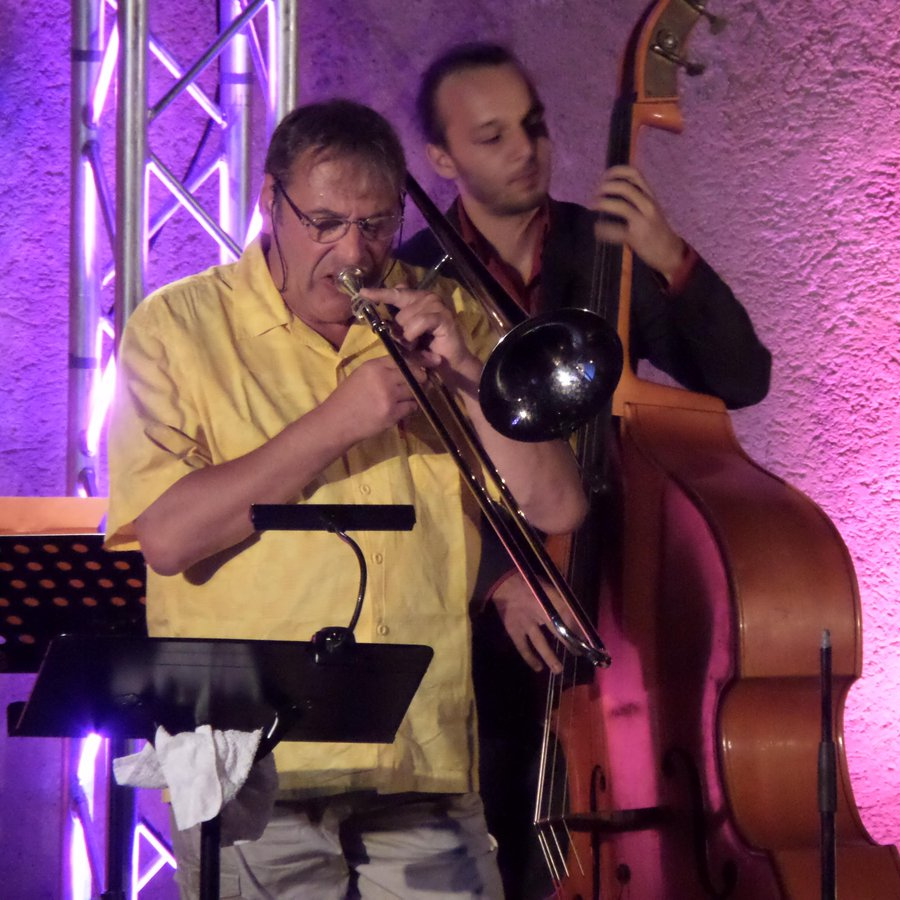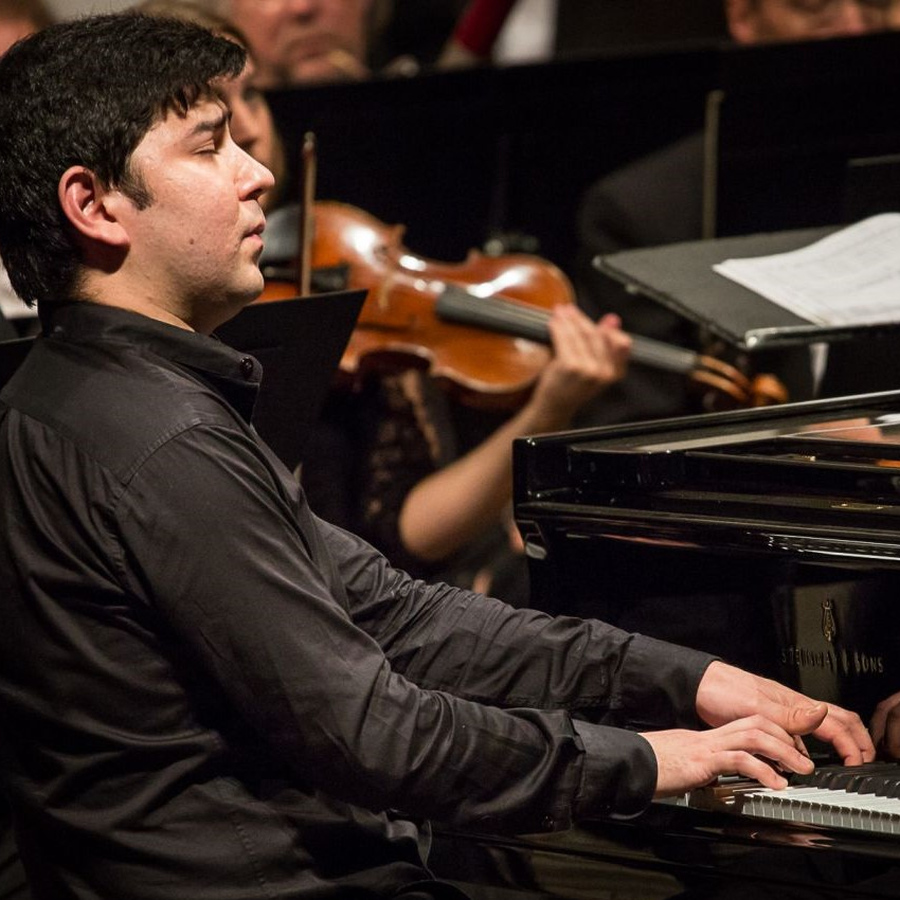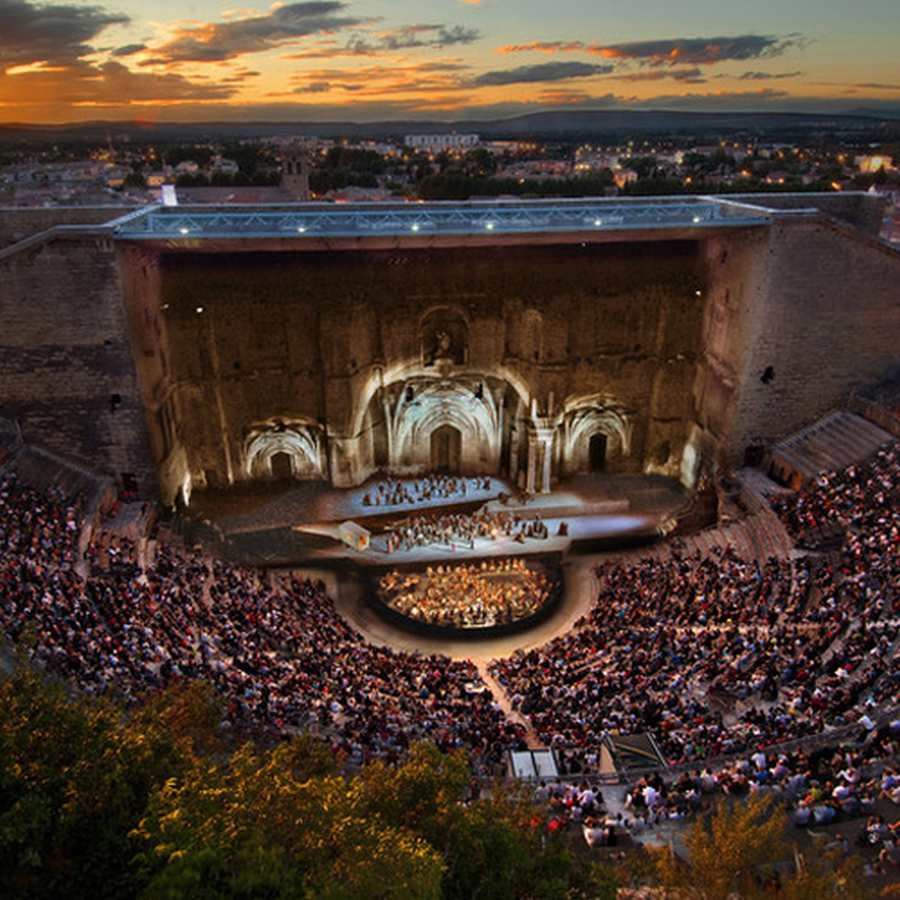 Culture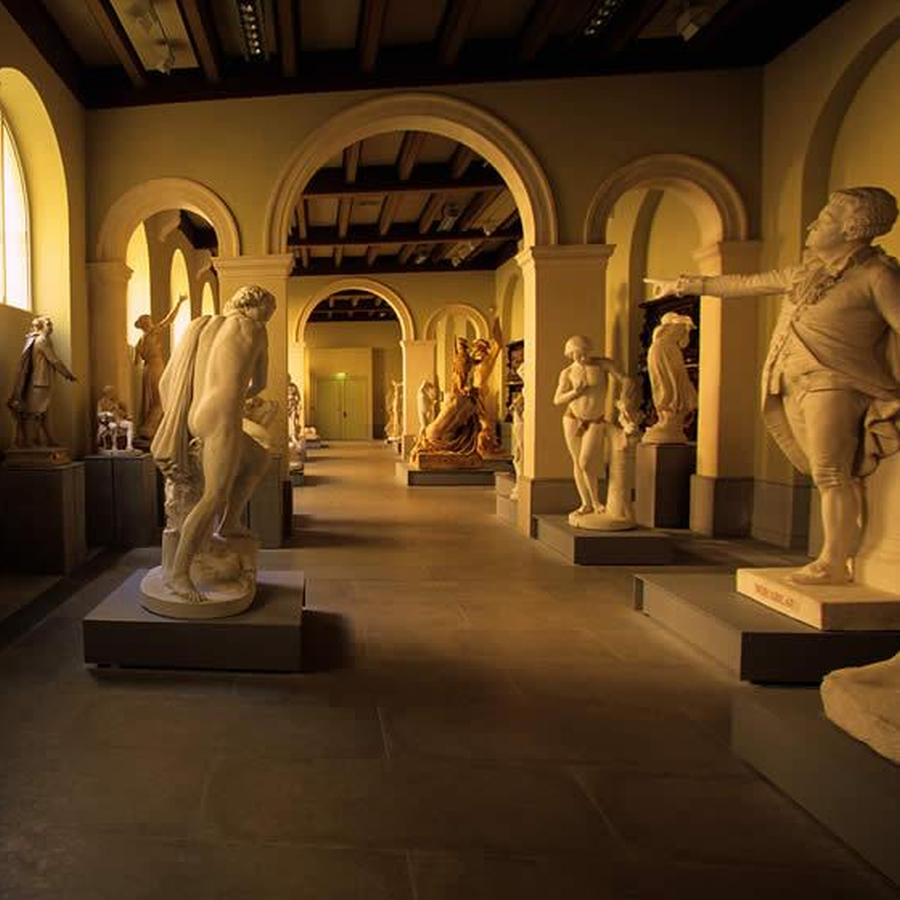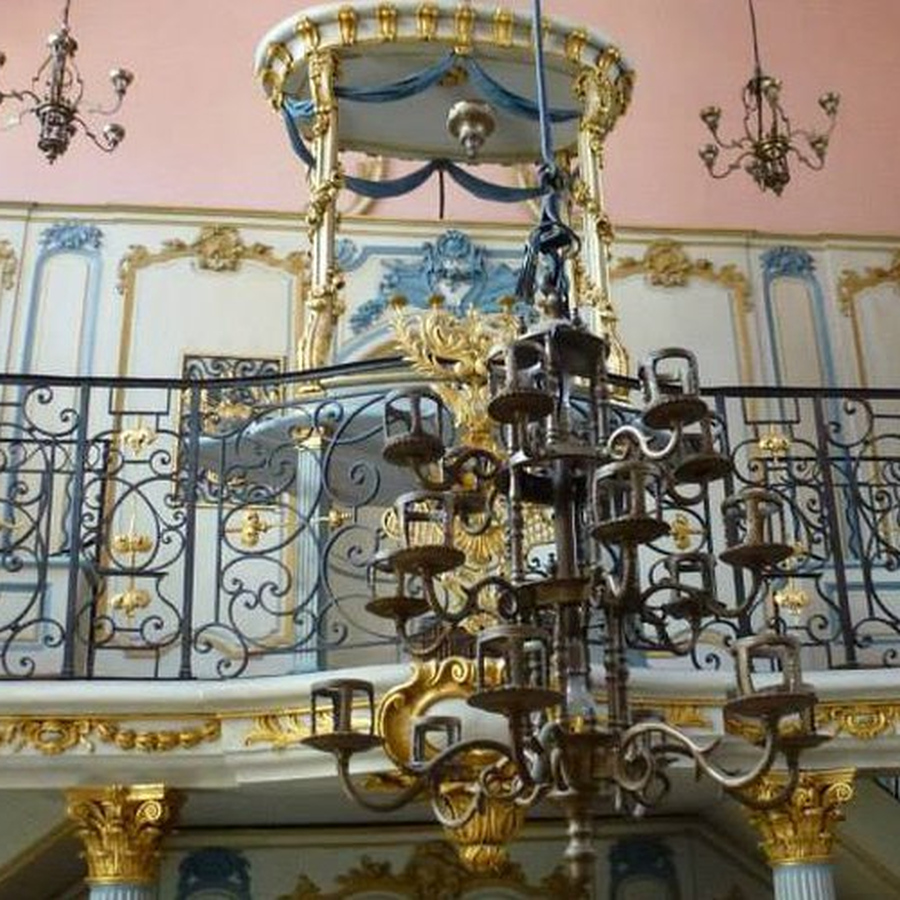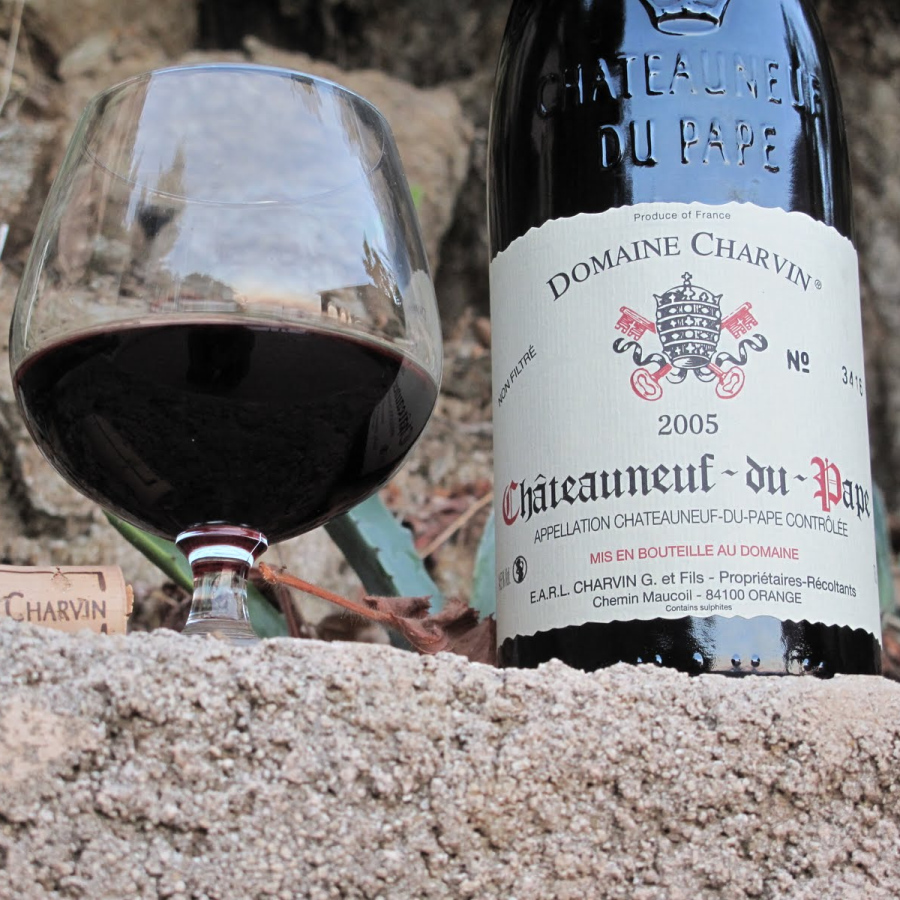 diary
from April to July
Aix-en-Provence : Created in 1986, the ensemble " Les Festes d'Orphée " is dedicated to the diffusion of the musical heritage of baroque Provence.
from march to january
Les Baux de Provence : The Cathedral of Images is an audiovisual experience unique in the world: theater of visual and audible fevers.
May 24
Saint Remy de Provence organizes a festival of "transhumance" (when animals are moved on foot from one pasture to another).
May 9
Graveson : The opening of the peasant market .
Near
More information on the region